Fuel7: High Performance Graphics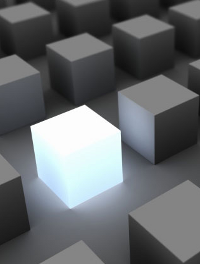 Embedded systems are no longer the graphic wasteland. High performace graphics, high frame rates, optimized graphics pipelines, and advanced graphic manipulation have become standard requirements.
Taking advantage of hardware graphics optimization, 2D and 3D libraries, and integration with cameras, touch screens, and high resolution displays are areas in which our experience can be invaluable.
Whether it's Flash, OpenGL, SVG, MESA or QT, we've been there, done that, and understand the unique challenges needed to implement high-qualilty high-performance graphics.